This post was translated with Google translate.
More than a month has passed since the last post. Despite the rush that was these days, I return with some news, let them!
The website / blog is still being developed, it means that it is still not the final version and probably never will. The mobile version requires major adjustments and if you are reading or browsing the site through a mobile, I suggest you come back later and get the browsing experience proposal :)
In Posterum is the provisional name (or not) of a project I have been working on is a long time, the game will be a MMOFPS focused on combat unlike the wave of survival MMOs that is emerging there.
Currently in pre-production, I'm focused on gathering various concepts and ideas I had during my years as a player. The key point of this project is patience ... I think it will be in pre-production for another year until the project is mature enough to get a focus on marketing and general attention of the gaming community.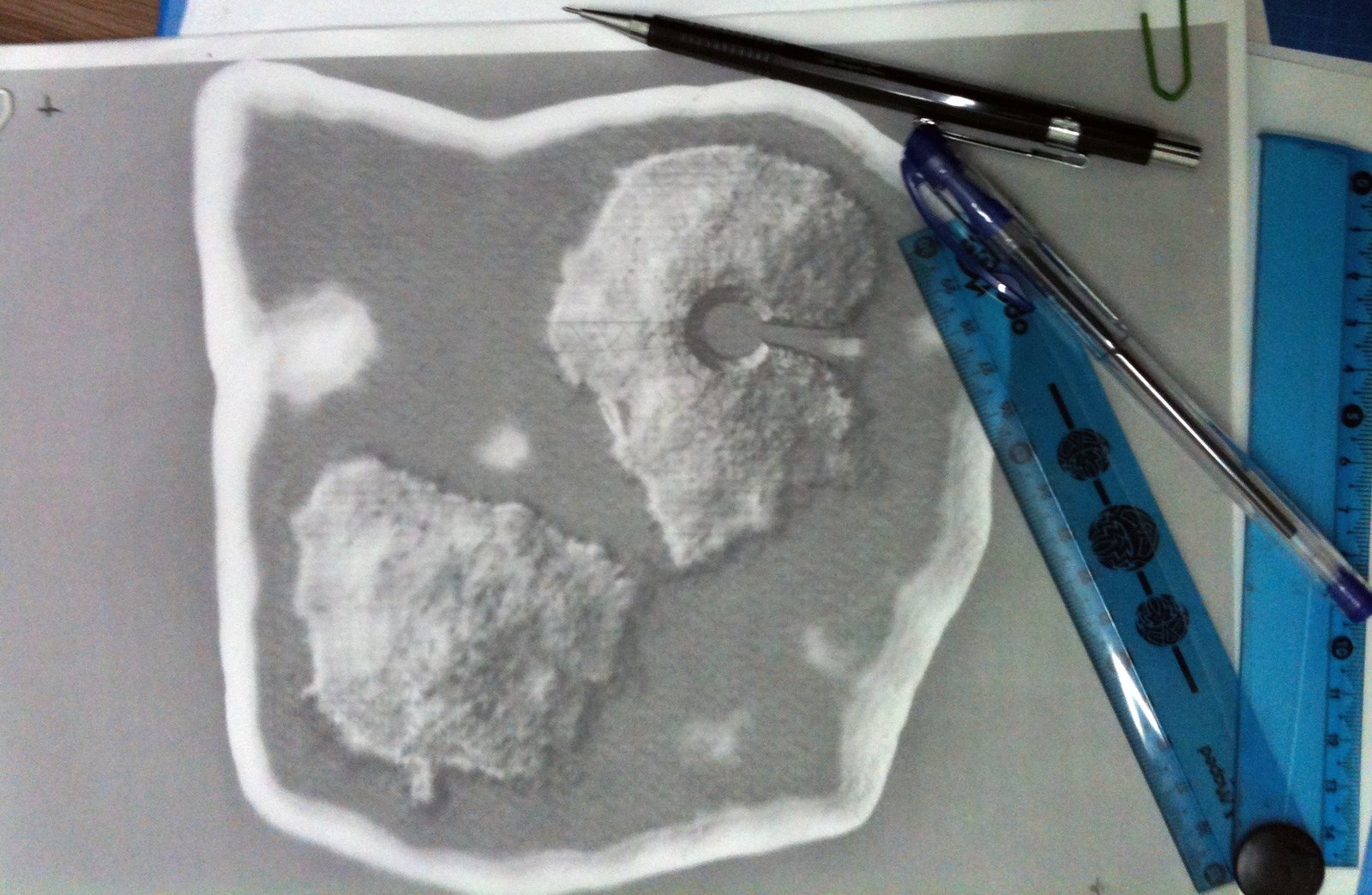 The goal is to reach the Steam Greenlight, this will be the main way of raising funds, there everything will be done with its own investment and collaboration future players.
Speaking of collaboration, I am thinking of a form of financial assistance through their own website here, something like an "Account Founder" where a minimum collaboration can be done (Around $10.00 BRL) or as one wishes, with this addition to receive early access in Posterum project, the developer will receive several "perks" (without unbalancing the game) in and out of the game. But that's a topic for another time...
The latest news, I will be away from the game production for about a month, after all my work here have not then paid my expenses plus a steady job I have other projects that currently require my attention.
That's all for today, until next post!